Moving Forward: The Future of Consumer Credit and Mortgage Finance-A National Symposium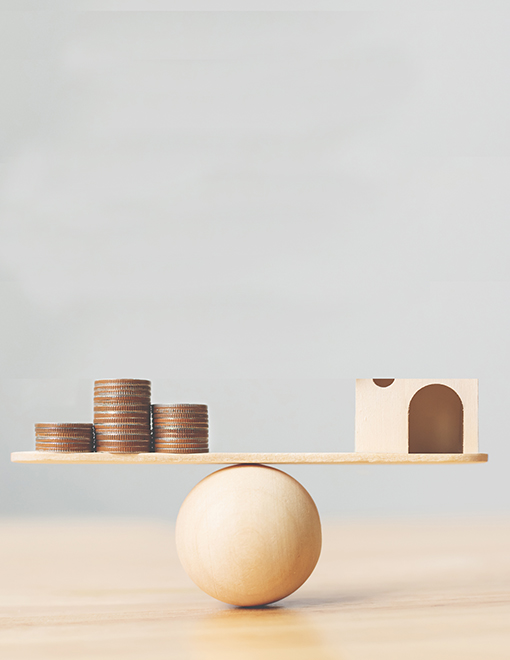 In February 2010, the Center hosted a two-day symposium that considered the future of consumer credit and mortgage finance in the light of the financial crisis and lessons learned from it. The symposium was supported by the Ford Foundation, Freddie Mac, and NeighborWorks America, and the goal was to explore how public policy can facilitate access to credit for low-income households that is not unduly risky or costly. 
The symposium was built around 15 papers commissioned from leading academics and practitioners in these fields. Beyond the papers themselves, the value of the symposium also consisted of the ideas and points of view expressed in the discussion that took place among the dozens of leaders assembled for the event from the public, private, non-profit, and academic sectors. While the conference featured a special focus on mortgage credit, other forms of consumer credit were also evaluated and discussed, including credit card lending and payday lending.
The book, Moving Forward, features selected papers from the symposium.
Many of the papers are also available on our website: