More Than Shelter: Bellagio Housing Conference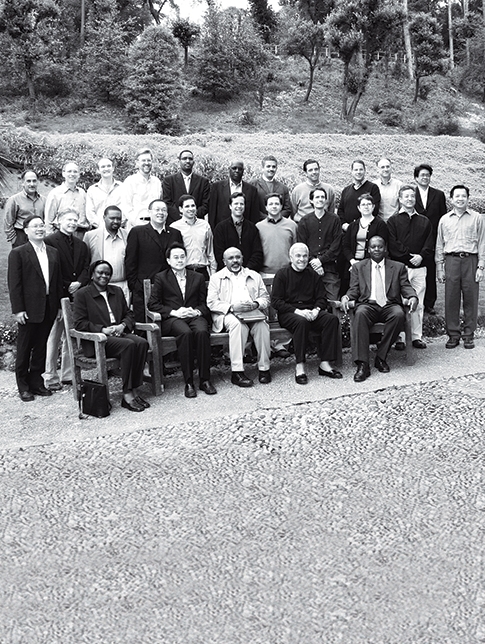 In May 2005, with support from the Rockefeller Foundation, the Center convened a four-day intensive gathering of top policy makers from four countries with similar housing challenges - Mexico, South Africa, Thailand, and Kenya - together with global experts and business leaders in housing and housing finance.
The goal of the conference was to explore and demonstrate the role of housing as a valuable instrument of economic and social development for developing countries, drawing upon the unique knowledge and experiences of these four countries' policy makers to provide peer-to-peer input on current housing strategies.
Read our report on the conference.
Read the list of Participants
Click here for a text-only version of the Bellagio Housing Declaration.
---
Country Background Papers
Each participating country submitted a description of housing challenges in that country, as well as current strategies being used and solutions under consideration.
Theme Papers