CDFI Collaboration Enables New Lending to Nonprofit Community Organizations in Minneapolis and Cincinnati
In the United States, nonprofit organizations provide a wide range of vital services to low-income people, but are often hampered by their inability to buy or upgrade the buildings where they operate. Because of the unconventional or irregular nature of many nonprofits' finances, banks are usually reluctant to give them traditional mortgage loans. Moreover, other pillars of support for non profits – public-sector funders, philanthropic foundations, and individual donors – generally prefer to underwrite programs, not facilities.
All of which makes the Midwest Nonprofit Lenders Alliance (MNLA), the subject of a Joint Center case study, noteworthy. This consortium of three community development financial institutions (CDFIs) came together specifically to provide facility loans to nonprofit organizations serving low-income residents of the Minneapolis-St. Paul, Cincinnati, and Dayton metropolitan areas. Catalyzed by a $3 million award from the JPMorgan Chase & Co. Partnerships for Raising Opportunities in Neighborhoods (PRO Neighborhoods) program, MNLA builds on the unique strengths of its three members: IFF (originally named the Illinois Facilities Fund), which acts as lender, real estate consultant, and developer throughout the Midwest; the Nonprofits Assistance Fund (NAF), which provides loans, financial training, and management advice to its nonprofit clients; and the Cincinnati Development Fund (CDF), which has specialized in loans to develop housing and rehabilitate commercial buildings in low-income neighborhoods in Cincinnati and nearby Kentucky. By sharing capital, underwriting expertise, and knowledge of local markets, the three entities have provided more than $13 million to 14 nonprofit entities looking to purchase or upgrade their facilities.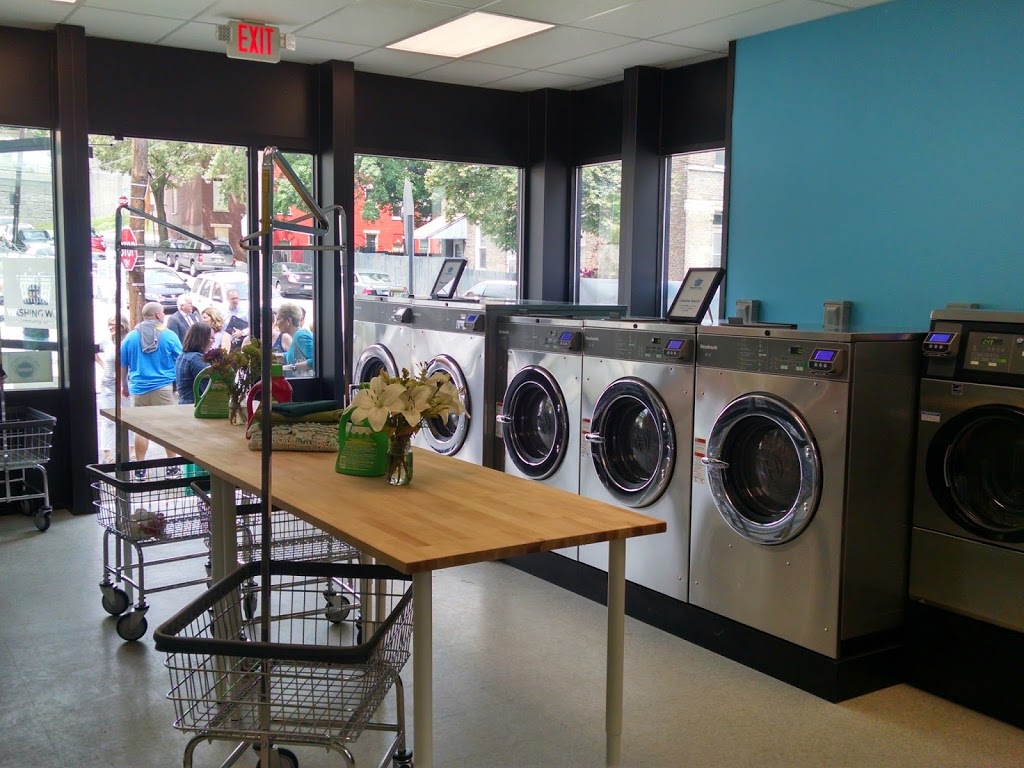 ​Four important lessons emerge from this work:
Know your markets. This means not only identifying and reaching potential borrowers, but also learning about the competition for those borrowers. According to Kate Barr, chief executive officer of NAF, MNLA's leaders initially thought they could target nonprofits that fell just short of traditional banks' credit standards. But in the first year of the partnership, they discovered "that strata doesn't exist." Instead, the partners found clients who needed funding for unique (but financially viable) transactions that traditional banks would not finance, like converting an abandoned grocery store into a community space. Armed with this knowledge, MNLA aimed an intensive outreach campaign at community organizations and professional networks and created a viable market niche.
Some worthy nonprofits require non-standard loans. Underwriting these types of loans requires a deep knowledge of the prospective borrowers' finances, operations, and goals, which allows lenders to match the needs and financial resources of their customers. Making a loan to Cincinnati's Bi-Okoto Drum and Dance Theater, recalls CDF president and CEO Jeanne Golliher, "took a lot of sitting down, rolling up sleeves, and getting comfortable with the realities behind their financial statements." Although such personalized loans are time consuming, they provide needed credit to agencies that otherwise might now have been able to receive it.
CDFIs may find fruitful collaborations with unexpected partners. Different areas of expertise may offer the possibility of complementary business lines. Although CDF's small staff regularly approved loans for affordable housing projects built by nonprofit entities, the expertise and familiarity needed to make facility loans was, Golliher observes, "beyond our capacity." Within the MNLA umbrella, however, the lead organization, IFF, not only provided training in underwriting such loans, but also the capital to fund them.
Partner organizations should seek common understanding of key terms, concepts, and practices. Lending practices are complex, and lending practitioners use shorthand to refer to different aspects of their work. So it is that key officials in organizations, even in CDFIs with similar missions, often use different language, approaches, and practices when crafting loan packages. Therefore, groups working together need to make sure that they agree on the meaning of the many terms and actions involved in the lending process. Particularly in the early stages of a collaborative venture like MNLA, explains Joe Neri, CEO of IFF, "you really cannot overdo" the time and attention paid to defining terms and practices.